It started from a dental office.
The founder's (Rodel) sister is a dentist. He saw the headache that a bad review online produced in his sister – sleepless nights, anxiety, worry, concern, apprehension, and whatnot. And this was followed by paranoia when things got slow in her office.
He found out that unhappy patients are more verbal and more expressive (written online) than the ones who are highly satisfied and very happy with his sister's services.
So, he, together with his sister, examined how to encourage happy patients to write their fantastic feedbacks online.
Eventually, they found out that the best way to get patients to write online reviews is to make things easy for them by sending them a link where it leads them straight to the review site via text.
Fast forward to today, this became the core of our company – to help small to medium sized enterprises to become known and authority in their fields and localities by providing them tools on how to get happy patients write online reviews and become advocates of their businesses.
From review-generation, we extended our services to offering other tools that make communication easier and faster in eliciting responses from clients, thereby gaining business in a faster pace, increasing revenue for businesses down the road.
Now, the company continues to expand by getting more tools to provide more speed in running a business for our clients.
Our motto is the simplest solution is always the best solution.
We simplify it for you, so you can just focus on providing your best service to your clients.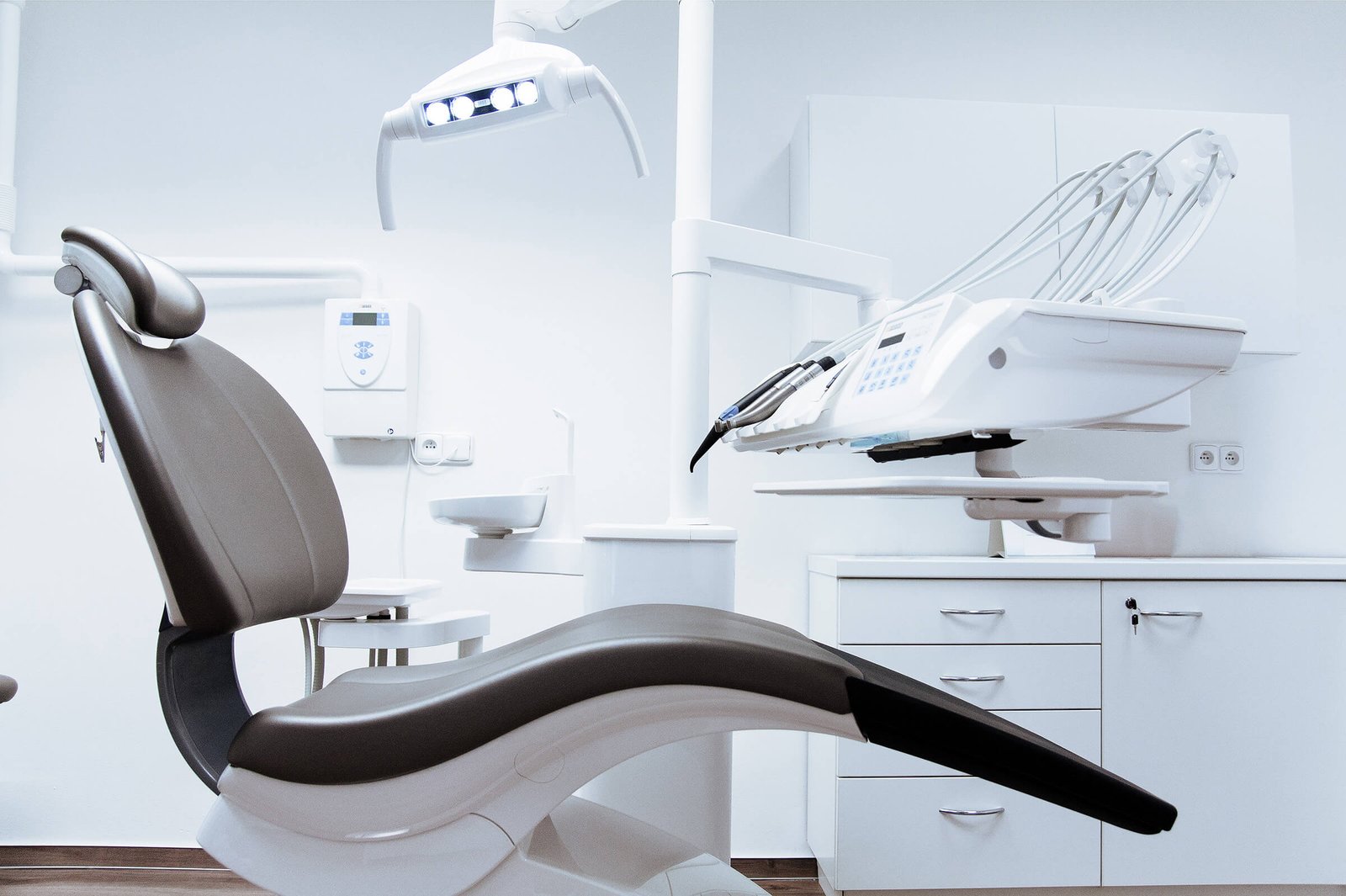 "Our motto is the simplest solution is always the best solution."
Loved by 25,00+ Peoples across the world
Work management platform teams use to stay focused on the goals, projects, and daily tasks that grow business
"I was looking into the easiest way to ask for reviews from my patients. Just verbally asking them is not enough. People tend to forget and it's embarrassing to ask again. When i found out about this easy-to-use tool where a friendly reminder with link is sent to them, i get more responses, increasing my online reviews over time. I'm glad this tool exists."
"We have a few patients with pending balances every once in a while that get accumulated over time. And I used to send paper invoices in the mail monthly and make countless calls to get us paid. The success rate for getting responses for these was close to zero, if not zero. This tool that we started to use simplified everything. I just send a text with a link of the invoice and they can pay through text too. With this, I get faster responses and it's simpler too."